US
Our Founders Kellie Stewart and Dominique Fenison:
While being international models and entrepreneurs on the go, these two had the vision of being instantly radiant & camera ready while ALSO combatting/preventing aging! Nurishing their skin in the moment and for the future, no other product provided an answer to this problem.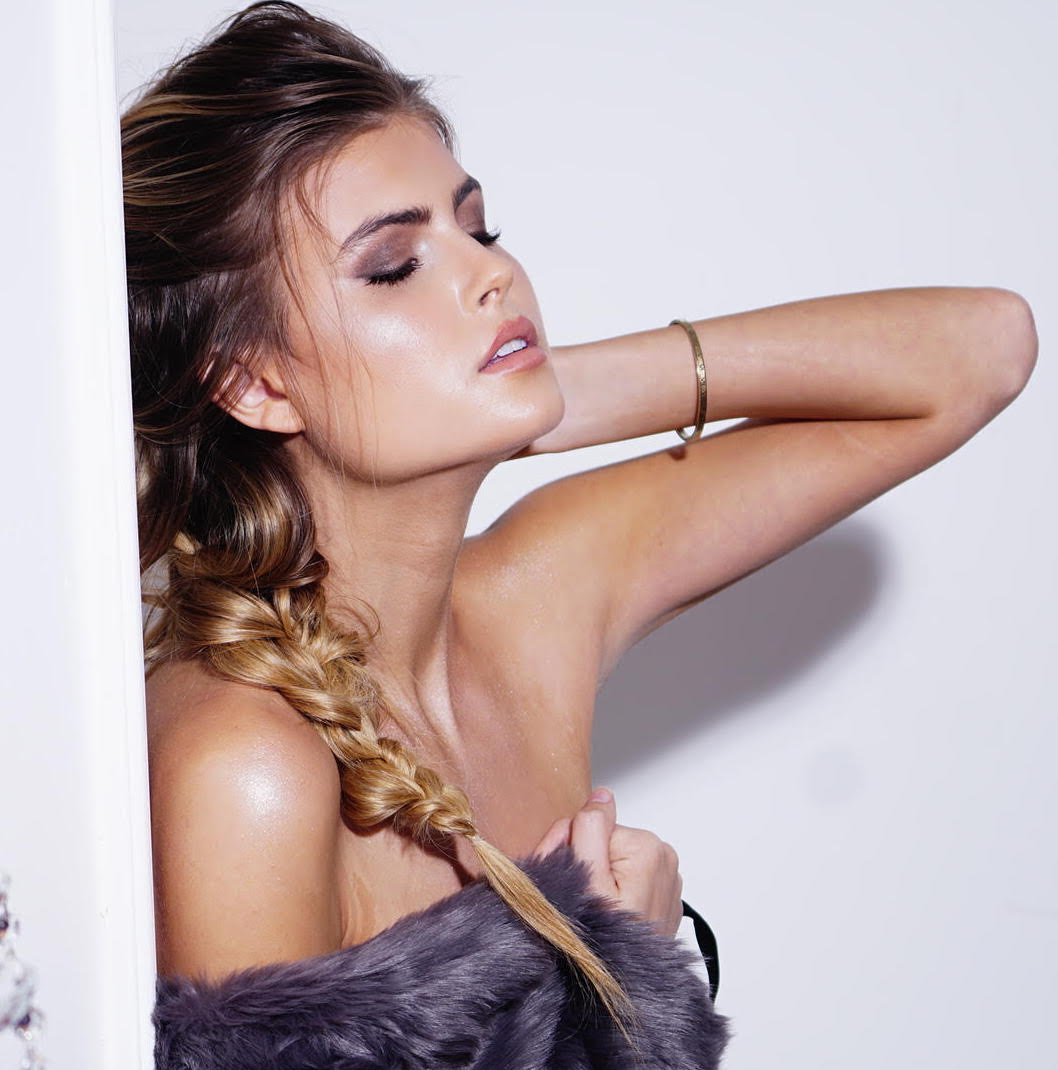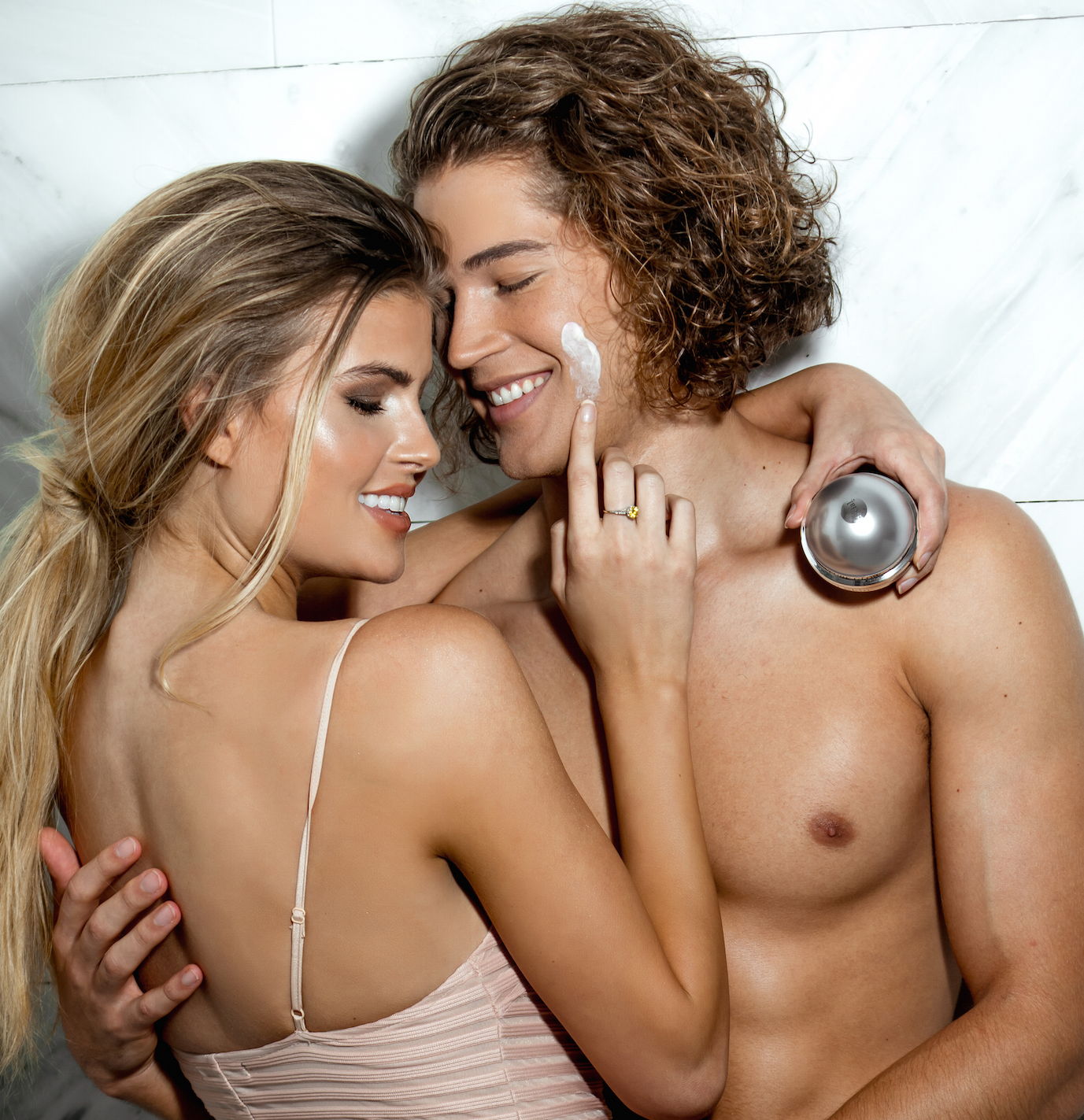 After speaking to many friends who had the same concern there seemed to be no solution in sight, until the two decided to pull their resources together from all their worldwide travels to create their company Social Skin™.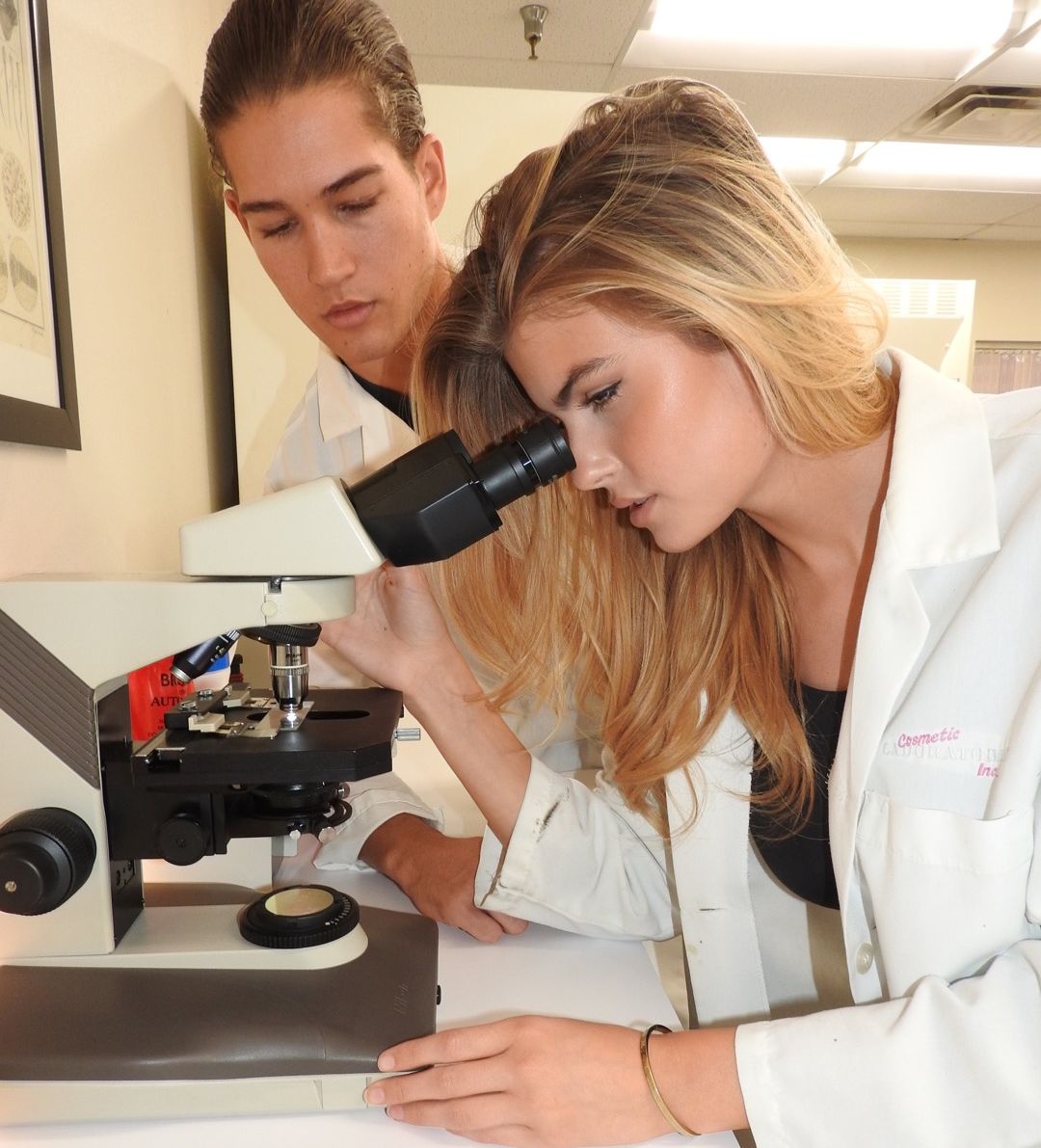 After much research along with chemists and skincare experts possessing 30+ years of experience, 'Signature Glow' was created to be the ultimate moisturizer containing the finest qualities and global botanicals. 
Kellie Stewart
Texas raised 19 year old Kellie Stewart, began chasing her dreams at age 16 when she became Miss Texas Teen USA, and represented the state throughout the year by hosting events, charity work, mentoring young girls, and competing at Miss Teen USA. At age 17 she moved to Los Angeles and began her modeling career. Having since lived in Miami Florida, New York City, and Los Angeles working throughout the US market.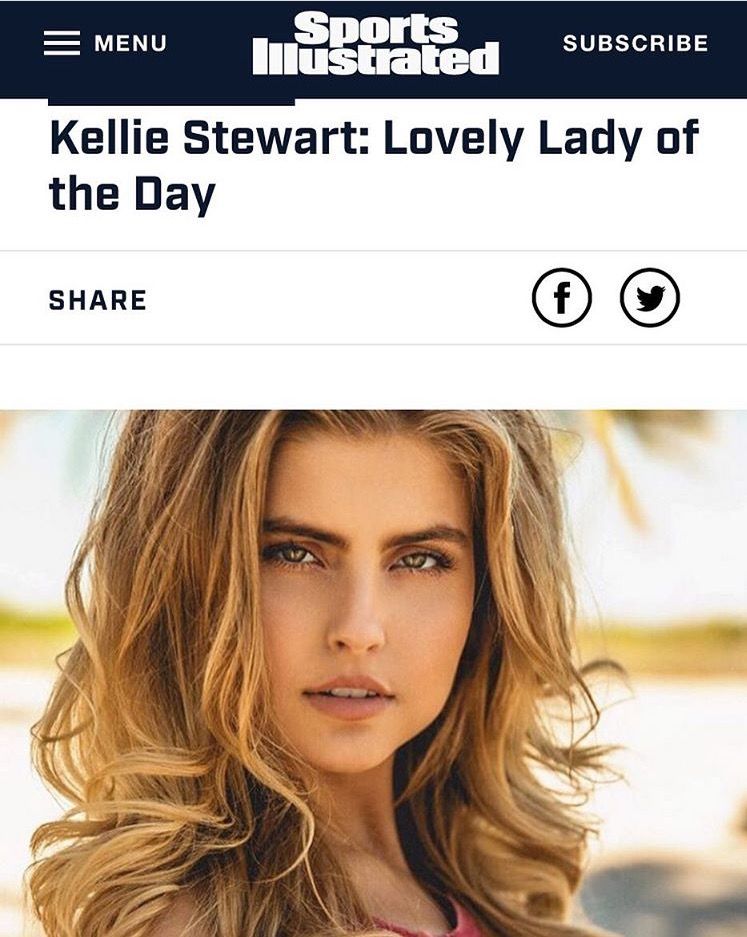 Dominique Fenison
Originally from the beaches of Los Angeles California, Dominique started traveling the world at 20 years old, experiencing life changing adventures and challenges. One of the highlights of these experiences was walking along side Candice Swanepoel, Adriana Lima, and Irina Shaik in Paris, France for worldwide fashion designer, Givenchy.